Are you looking for the very best Reading orthodontist?
Whether you are an adult or still a teenager, and whether you find the idea of clear braces or traditional metal braces more appealing, you deserve a more healthy and beautiful smile. And inevitably, the first step towards making your dream of a better smile come true is to find the best orthodontic clinic near you and setting up an appointment.
This brief guide was written to help you narrow down your search and discover the right Reading orthodontist for you.
Only trust the best with your dental health
If there is one defining characteristic of an attractive smile, straight teeth have got to be it. And fortunately, there are many excellent treatment options available to those of us who have not been blessed with naturally straight and even teeth.
Essentially, orthodontics is a specialist field within dentistry that deals with the correction of misaligned teeth. This doesn't mean that you have to have extremely misaligned, crowded or impacted teeth for orthodontic treatment to be a good idea – even minor corrections can make a big difference to your smile overall.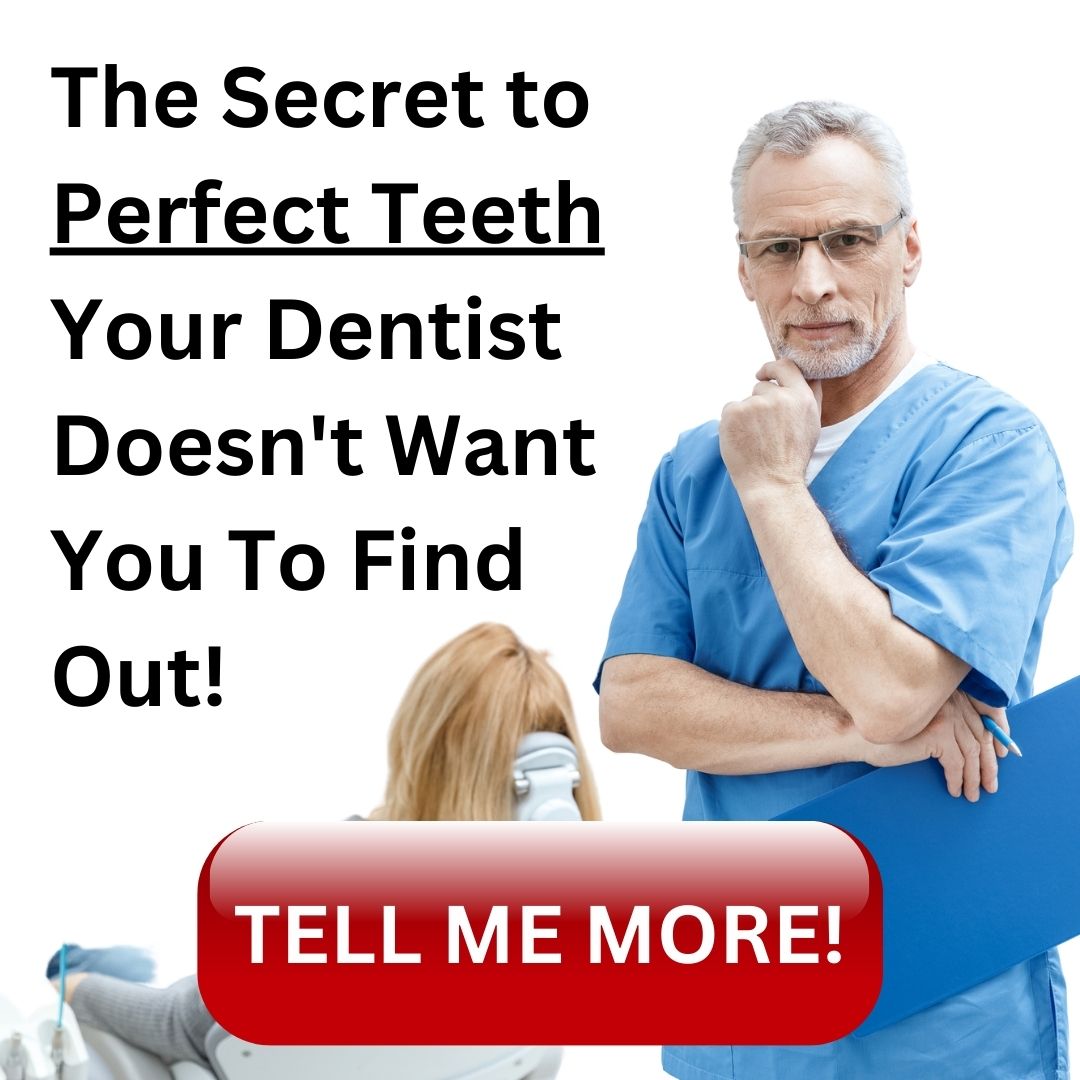 Choosing an Invisalign or traditional braces provider is the most important decision you need to make before you can begin your teeth straightening treatment. And you shouldn't entrust your smile to just anybody – you should always choose the absolute best orthodontic practice in your community.
If you are in Reading, great orthodontics providers are, fortunately, not difficult to find. In fact, a few top-tier orthodontist practices are located in Reading.
When choosing a Reading orthodontic office for your teeth straighting treatment, it is important to do your research beforehand. This includes reading articles like this, reading reviews and testimonies on places like Google, TrustPilot and social media, and having an initial appointment with your chosen orthodontic dentist where you get to ask all of the questions or raise any concerns you may have about treatment.
Discover top-tiered orthodontic treatment in Reading
There are multiple orthodontics clinics in Reading – here are our top three.
Each of these Reading orthodontics clinics are well-established orthodontics providers with proven track records of providing their patients with an excellent standard of treatment and service.
The Orthodontic Centre Reading
As a testament to its success, The Orthodontic Centre has offices in both Reading, Wokingham and Bracknell.
If you are looking for an orthodontic practice offering the highest standards of clinical care and competence, then look no further. The Orthodontic Centre Reading welcomes both adults, teenagers and children.
The impressive selection of orthodontic treatment options on offer at The Orthodontic Centre Reading includes Invisalign, traditional fixed metal braces, clear ceramic braces, hidden braces, self-ligating braces and retainers.
Reasonable prices and flexible payment plans are another point worth mentioning.
Website
Visit https://www.the-orthodontic-centre.co.uk
Park Lane Orthodontics
Park Lane Orthodontics is one of the longest-established and most well-regarded orthodontic practices in Reading. The clinic can boast over 15 years of practical experience and plenty of satisfied patients.
Park Lane Orthodontics offers a great variety of braces and retainers for both children and adults of all ages. The most popular options include Invisalign, traditional fixed braces, hidden braces, removable retainers and custom sportsguards.
The clinic offers free consultations to new patients, which is a huge plus as initial consultations can be expensive. Just like the Orthodontic Centre Reading, Park Lane Orthodontics offers flexible payment plans and interest free payments for patients that would like to spread the cost of their treatment over several months.
Website
Visit https://www.parklaneorthodontics.co.uk
Byways Dental Practice
Byways Dental Practice is another long-established Reading orthodontic practice with much to offer.
Whereas both The Orthodontic Centre Reading and Park Lane Orthodontics focus only on orthodontic treatments, Byways Dental Practice also provide teeth whitening, inlays, onlays and veneers, general and cosmetic treatments, same day emergency dental appointments, and facial aesthetic and rejuvenation treatments.
Byways Dental Practice offers interest-free payments for treatments exceeding £500 and free consultations for new patients.
Website
Visit https://www.bywaysdental.co.uk
The best pediatric dentistry in Reading
Adults are not the only ones who may be legible for orthodontic or other treatments at the three Reading practices mentioned in this guide. In fact, The Orthodontic Centre Reading, Park Lane Orthodontics and Byways Dental Practice all welcome children and teenagers as well as adults.
Frequently Asked Questions
Can I see an orthodontist on the NHS?
Orthodontic treatment is available on the NHS – but only for children under the age of 18, and only where a dentist deems it necessary and beneficial.
Adults are not usually eligible for orthodontic treatment on the NHS but will have to go private.
Are braces free in Ireland?
In some cases, yes.
In Ireland, some free dental treatments are made available through the public health service. This may include braces, if a contracted dentist deems them a necessary treatment.
Can you get braces on same day as consultation?
You may be able to get braces on the same day as your initial consultation. Whether or not you are will depend on the orthodontist you are seeing, and on whether or not you have any other dental health issues that will have to be dealt with before your new braces are installed.
Takeaway
Straight teeth are not only far more attractive to look at – they are also much better for your oral and overall health. Straight teeth means no issues when chewing, and fewer nooks and crannies for food particles to get stuck and plaque to build up and cause cavities. In other words, granting yourself the gift of a better smile is always worth it, particularly in the long run.
If you are in Reading, you are fortunate enough to have a good selection of excellent orthodontic clinics right in your neighbourhood. Why not reach out to one of them and book an appointment today?