The Invisalign removal tool – what is it, what does it do, and do you really need it?
Getting your first set of Invisalign trays is exciting, but it's also the time you need to learn how to take off Invisalign removable braces properly. This is why there are several clear aligner removal tools on the market that offer a simple and effective way to remove your aligner trays with ease.
One of the best things about Invisalign braces is the fact that you can take them off when you want to eat, but this might sound simpler than it is.
So, if you are ready to get familiar with every clear aligner removal tool, keep on reading, and let's learn the best way to take off clear aligners and place them back in.
What Is Aligner Removal Tool?
Aligner removal tools are small devices, usually made out of food-grade plastic, that you can use for hands-free removal of your Invisalign aligners.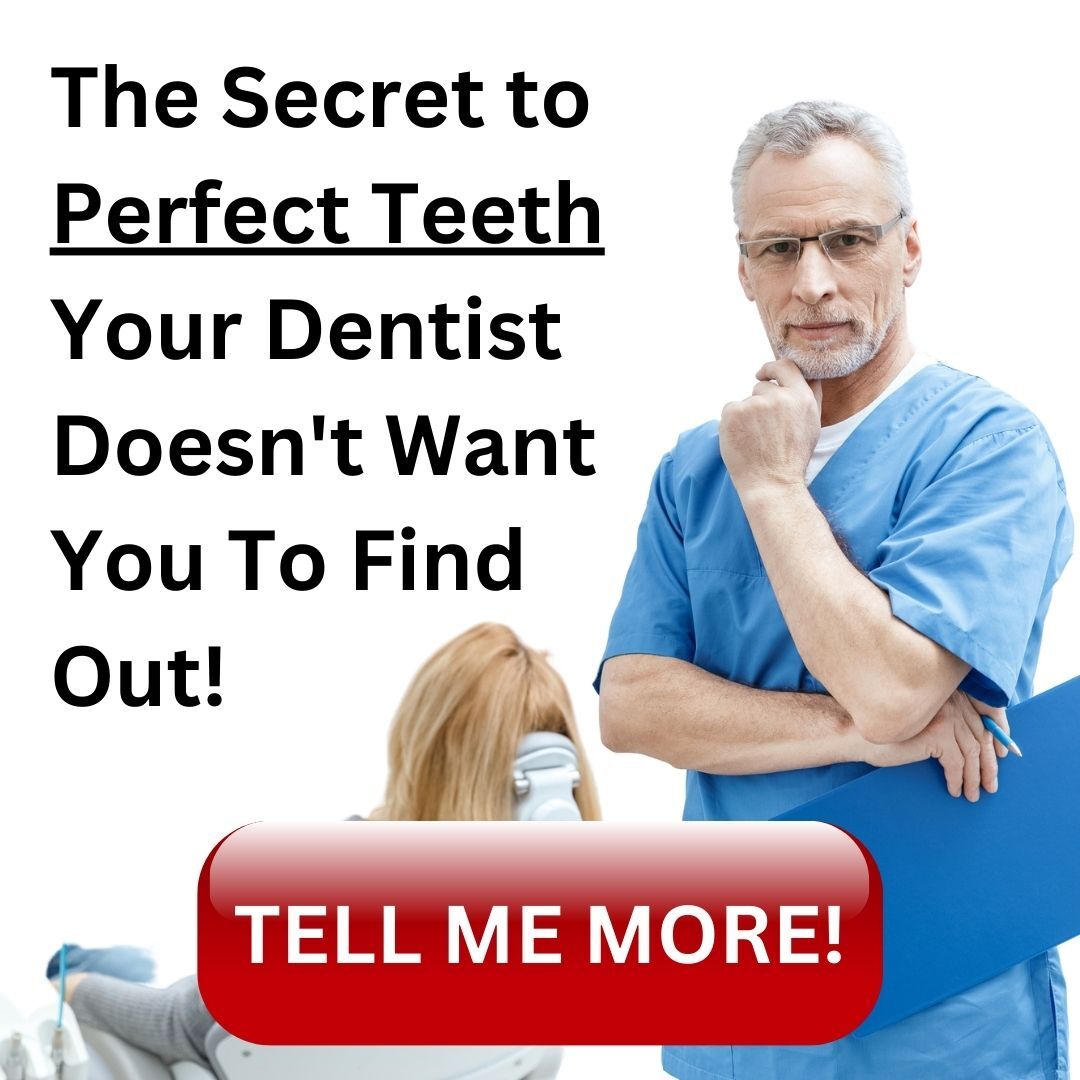 Invisalign clear aligners are made to fit around your teeth snuggly, and as such, they form a tight connection and a seal that is not easy to break. While most patients get used to the removal process with their fingers, some are uncomfortable with this method.
This is why there are many professionally developed removal tools on the market with a hygienic design that can help you remove your aligners with ease. Depending on the device at hand, you might see a v-shaped notch or u-shaped hook that conveniently fits between your teeth and the aligner so you can remove the trays by pooling on the tool.
Different Types of Aligner Removal Tools
Once Invisalign clear aligners became popular many other teeth aligner brands started developing different tools to help patients with the removal process and ensure a proper fit of the aligners each time. Because there are so many brands on the market, we'll mention the best aligner removal tools you can find:
Pultool Remover Tool
Pul system is one of the most popular tools designed by the registered dental assistant at Pultool. This plastic device made of food-grade materials is easy to use in every situation, and fantastic to get off your clear aligners, snap-on veneers, retainers, or whitening trays.
The pultool remover tool uses a simple design that perfectly fits your teeth and clear aligners for easy removal. In addition, it's a compact aligner remover tool and dishwasher safe for easy sterilization.
Outie Tool
The outie tool is designed by the famous clear aligner brand Smile Direct Club. This unique tool comes in packs of seven, making the aligner removal process easy, and it fits in your clear aligner container for convenient storage.
One removal end is for the top aligner, and the other is for the bottom teeth aligners or even dentures. Wide compatibility designed tool makes this brand one of the most used tools for clear aligner removal.
In the Smile Direct Clun kit, you will also get Movemints that you can chew on to ensure the perfect fit and placement of the clear aligner. You will also get a delicate file to repair any edges and a standard case.
OrthoKey
If you don't want to remove the clear aligners with your fingers, you can use the OrthoKey tool with an ergonomic design. This pul system has hands free ergonomic handle and a small hook at the end to easily remove the clear aligner and perfectly fit in your aligner case.
Many patients don't prefer to put fingers in their mouth, so using a durable and hygienic design allows customers to take off the clear aligner whenever they need it.
Healifty Disposable Removers
This disposable tool was initially created to remove orthodontic elastic bands, but real patients' experiences show that it's also great as an aligner removal tool. You can use the tool to place the elastic hooks or as a pul tool to break the vacuum seal of your Invisalign.
This excellent tool is also great if you have any attachments, as the precise shape will deliver the best results. In addition, you don't have to worry about sanitizing the tool, since you always have a spare one in your case.
OraBrite Ortho Aligner Removal Tool
The manufacturer of OraBrite aligner removal provides an individually wrapped aligner removal tool with an ergonomic design and angled neck. This tool makes clear aligner removal easy and convenient in any situation.
Because of the packaging and the size of the product, you can keep the removal tool in your home, bathroom, car, and purse for easy access.
EverSmile
Another unique pul system that not only easily removes the aligners from your mouth but also comes with comfort chews on the other end of the device. This Invisalign removal tool will help you place the aligners in the correct spot by applying pressure or help you remove them quickly.
The EverSmile tool can be used on whitening trays, dentures, and other clear aligners. Just place the hook and snap the orthodontics out in seconds.
Teheason Aligner Removal Tool
One of the easiest ways to remove the aligners from your mouth is with the Teheason tool.
Its small dimensions make it a perfect companion for long trips and easy storage. The company also sends out two chewies you can use to place the aligner in the correct position and a convenient storage case.
How to Use Ortho Aligner Removal Tool?
Your dentist or orthodontist will have the best advice on how to remove the Invisalign from your mouth. Using any aligner removal tool will help you stay more hygienic and avoid any discomfort you might feel when removing your clear aligners.
The easiest way to use clear aligner removal tools is to place the hook between your teeth and the aligners. It's recommended to place the removal tool beside your back molar, as this is usually the easiest part to reach.
If the clear aligner removal tool is only for one use, you can throw it away, but if it's made of food-grade materials, durable, and dishwasher safe you can clean it and use it multiple times. Once you clean your aligners, teeth, and the aligner remover, you can place it all in your Invisalign aligner case.
Keep in mind that some aligner removal tools have another end that you can use to chew on and ensure proper placement of the aligners. It's crucial to follow the directions provided by your orthodontists and place or remove the Invisalign as recommended.
This will ensure the Invisalign treatment is effective, the aligners are not damaged, and your oral health is not compromised by bacteria found on your hands.
Do You Need Compact Aligner Remover Tool?
A clear aligner removal tool is an excellent addition to your existing treatment with various clear aligners, including Invisalign. It's one of the best ways to remove aligners, dentures, or place elastic hooks without using your hands.
Many reviews online show that patients prefer using the aligner removal over their hands because it's more hygienic and comfortable in any situation.
Materials used for removal tools, especially those created at Smile Direct Club, are high-quality, durable, and phthalate-free. This means you can use them multiple times, wash them and sterilize them before storing them in the container.
FAQs
Can you remove aligners with your hands?
Yes, many patients get used to removing their aligner with their hands.
However, this might not be a great option if your hands are not clean or the aligner trays are new. The tight seal formed can make it hard for you to find a way to place a fingernail between your teeth and the aligner, so using aligner remover is the next best thing.
Your dentist might recommend a specific brand like Smile Direct Club or the Pul System, but you can always look online for the reviews.
Do all aligners come with a removal tool?
No, only a few aligner manufacturers will send you the aligner remover in the kit.
Most of the time, your dentist will provide you with a couple of phthalate-free and disposable removers you can use to practice. Once you get used to the hook and the entire Invisalign treatment, you can move on to another aligner removal you find more convenient.
Is removing the Invisalign painful?
No, removing the Invisalign or any other teeth aligner brands should not be painful.
Keep in mind that the clear aligners are designed to tightly fit around your teeth in order to push them in the proper position. This is why removing them, in the beginning, can be a struggle.
When you use aligner remover, you can feel a slight pull from the vacuum created, but it's nothing to be worried about. It's not going to harm either your jaw, attachments, or the aligner. In case you need an additional demonstration on how to remove the aligner trays, you can ask your orthodontists or look for instructional videos online.
Do Invisalign trays get easier to remove?
Yes, over time, the aligners become looser, and most patients get used to the sensation.
However, if your trays are not tight, it might be a sign you need to switch to another set soon. Each new aligner tray set will feel tighter and more challenging to remove. But, on a positive note, you will have more experience and easily find a place to hook your pul system and removal tool.
Final Thoughts on the Removal Tool
Choosing the right Invisalign removal tool is easy when you have all the information and options in one place. Depending on your preferences and needs, you can select one of the mentioned manufacturers and consult with your doctor about the best tool for you.
Invisalign treatment is one of the most popular ways to get a perfect smile, and one of the reasons people love it so much is because it's completely removable. Multiple reviews online testify that eating and drinking while straightening your teeth is one of the critical factors patients choose Invisalign.
To make the removal process even easier, you now have all the details for hygienic and convenient treatment every day. So, schedule the appointment today and have the perfect smile you deserve in no time.